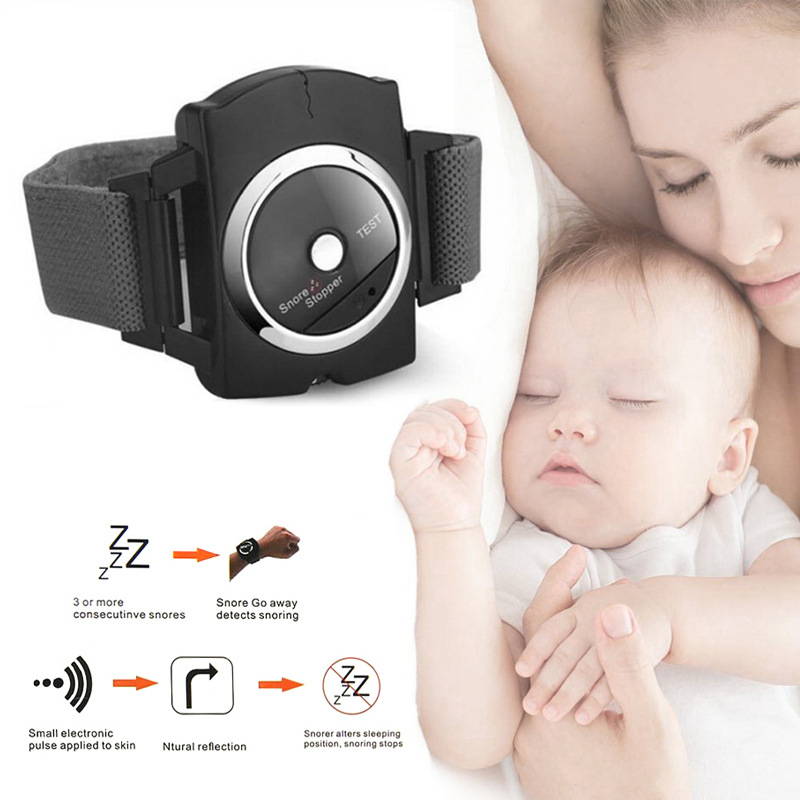 The pulse is stable without affecting normal sleep. If any button is pressed during sleep, it will not be affected.Automatically detect and hit sn.It will automatically shut down after 8 hours of activation. Stylish watch-shaped design. Compact size, easy to store and portable.The specially designed bio-sensor of snore stopper can detect and distinguish loud snores.When three consecutive loud snores are detected it sends out a very gentle electrical wave to the snorer this kind of light stimulation doesn't wake.Bionic detection technology, infrared physical therapy, non-toxic, non-invasive treatment.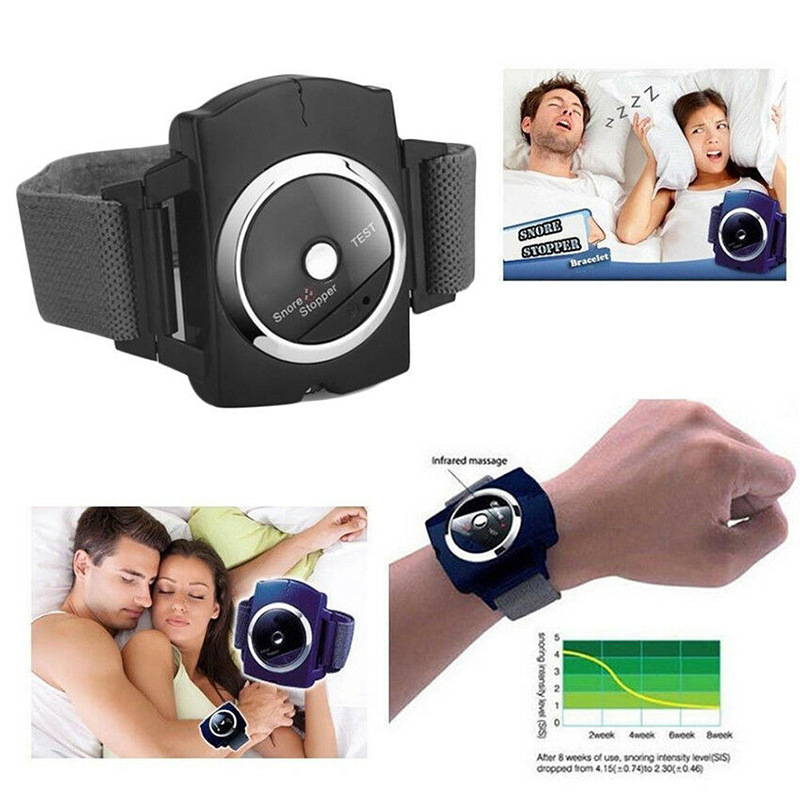 Normal use, sleep well, breathe smoothly, sleep well by yourself, sleep well in family members, no longer have dry mouth and tongue, dry throat and itchy throat, full of energy.
Breathing smoothly, no longer being awakened, sleepiness symptoms disappeared during the day, clear thinking, and work efficiency improved tomorrow.
No sleepiness during the day, no dizziness, no eyesight, no sore legs, no pain, full body vigor, chest tightness caused by snoring, palpitation, instability, blood pressure, and irregular heart rate symptoms disappear.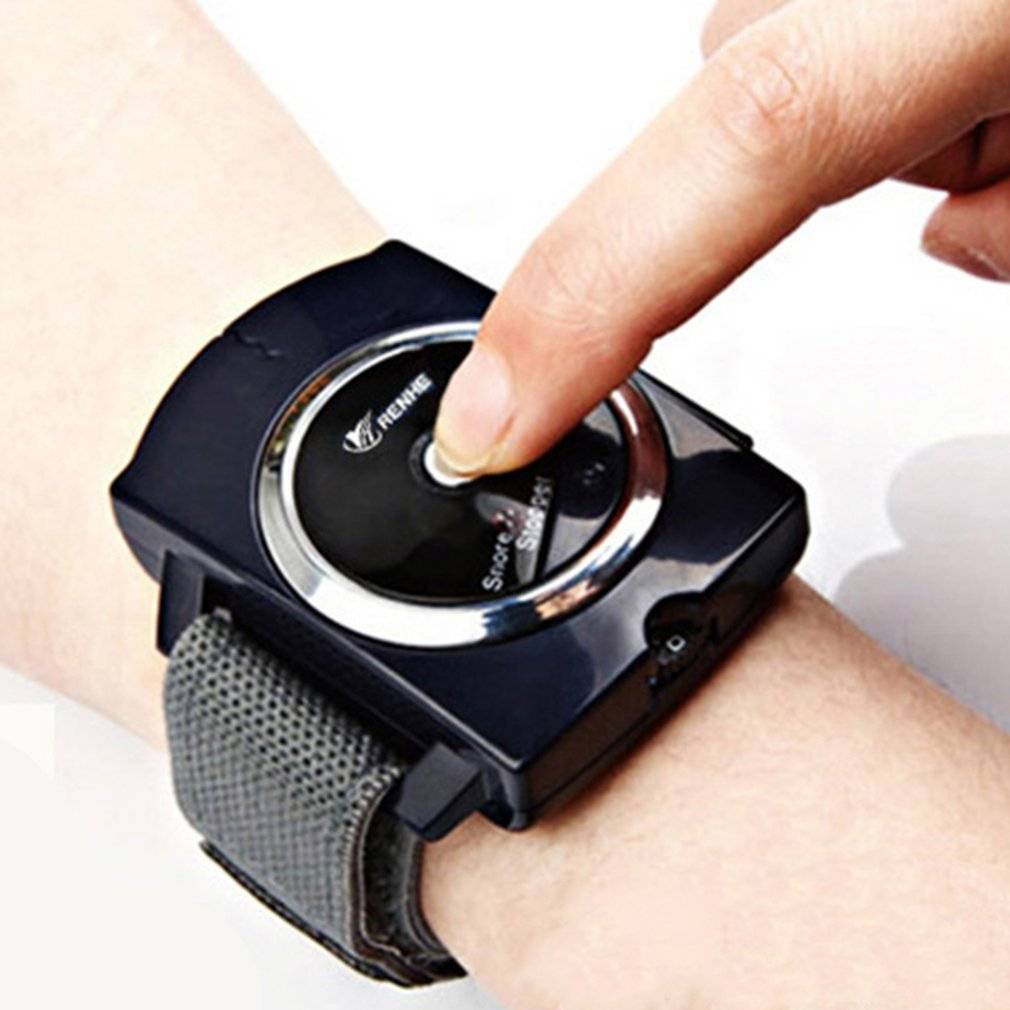 Size: 10 * 7 * 3 CM
Color: Black
Power: per 1 xAAA Battery (Not included)