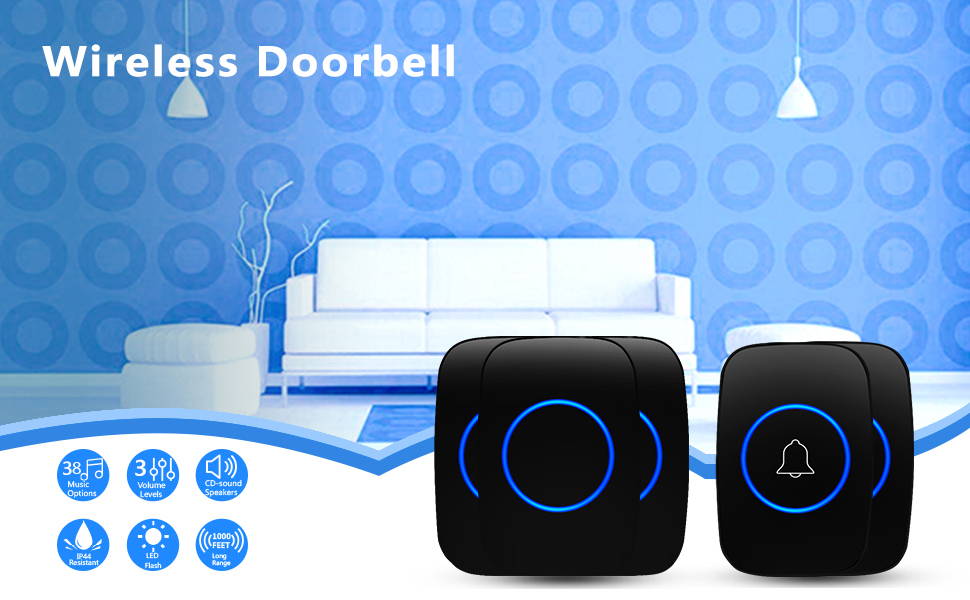 Widely Application for the Wireless Doorbell
The wireless doorbell kits can be used for a variety of applications, both at home and at the office! Did you know the new application of the wireless doorbell?
Elderly or Patient Care: The push button can be used for emergency call for the eldely or patient. It is battery powered, easy to access for them too.
Morning Call for Children: Hassled to get the children up in the morning for school? Don't worry, just press the push button at your home, your kids will wake up on time, no longer late for school.
Perfect for home, shop, office: With our wireless doorbell, you'll never miss a visitor.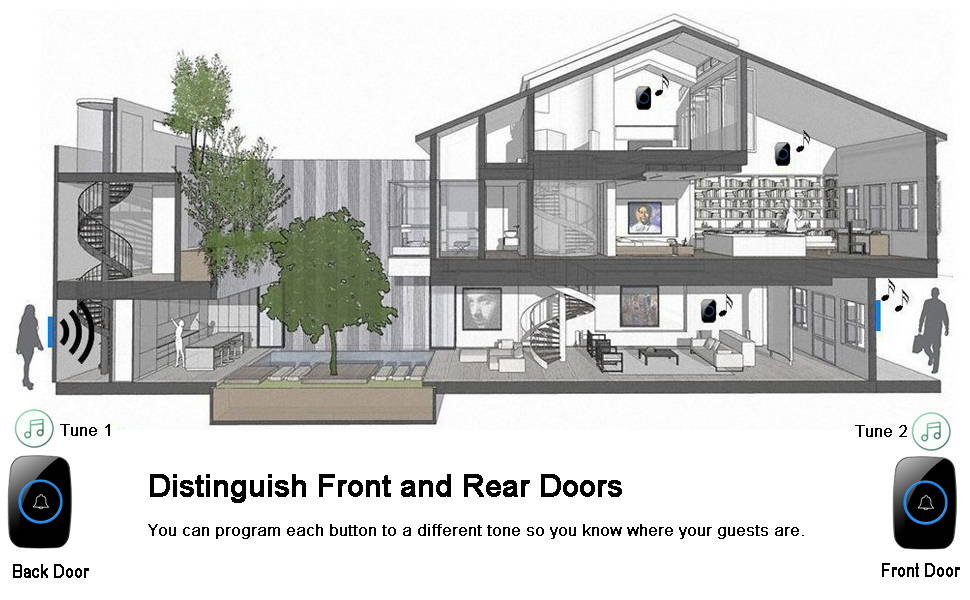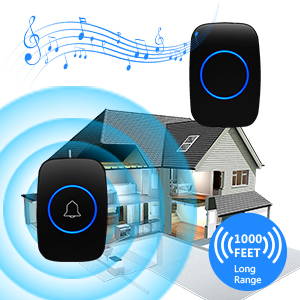 The wireless range signals up to 1000 ft/300m in open space and will not interfere with other equipment in your home or those of your neighbors. You will never miss a visitor.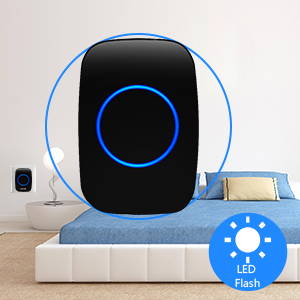 When you press the button, the doorbell transmitter and receivers flash at the same time. Flashing light with audio alert indicators is easy for the people hearing impaired to notice.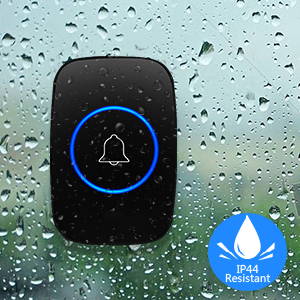 The remote button is of ultra-low power consumption design with IP44 waterproof and dustproof and could withstand temperature of -4°F to 140 °F.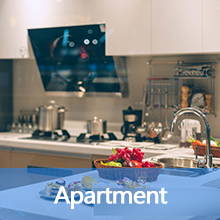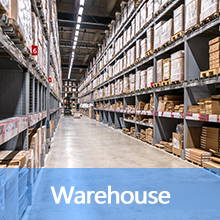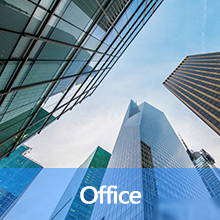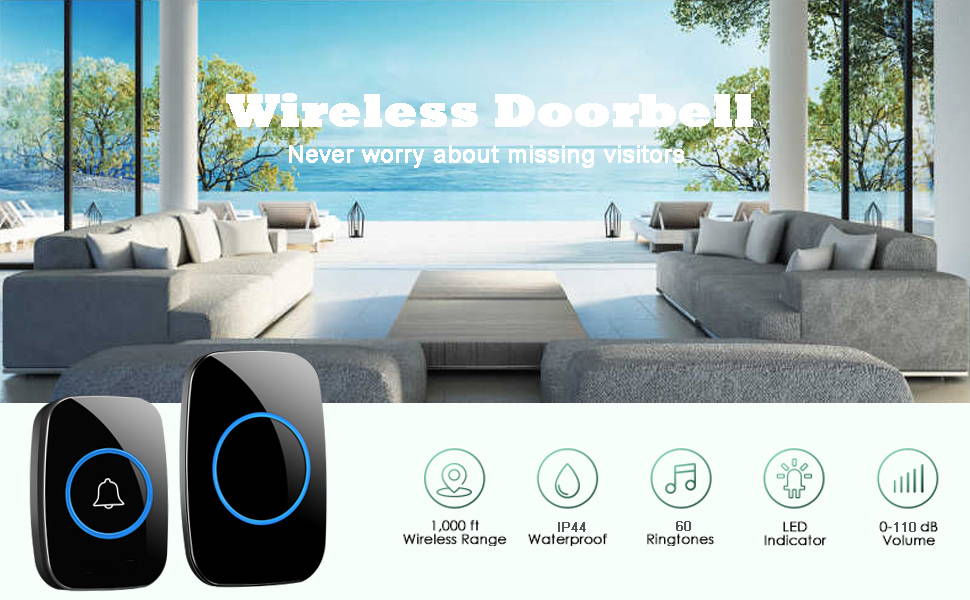 Plug in the receiver, press the music button of the receiver to select tunes.

Press and hold the volume button for about 3-4 seconds, the LED indicator lights up, then press the transmitter.

Each doorbell set has been paired, sometimes if the doorbell is stored for a long time, the pairing may fail, when it happens, please try the step 2 above.
Metal door will interfere with the signal and shorten the transmission range, please do not install the transmitter on the metal door.

Please place the receiver in areas away from refrigerator, microwave and other high-power appliances.

The transmitter is IP44 waterproof, but we recommend installing a waterproof cover for long-term use.
Technical specifications:
Receiver Operating Voltage: AC 110V/220V
Power consumption of transmitter <10mW
Wireless Range: 1000 ft maximum (Open Space)
Internal Sounds: 60 Melody
IP44 weatherproof & dustproof casing for outdoor use
Volume range: 5 adjustable levels (0db to 110db)
Button working temperature: -7f to 140f
There is no related products to display.