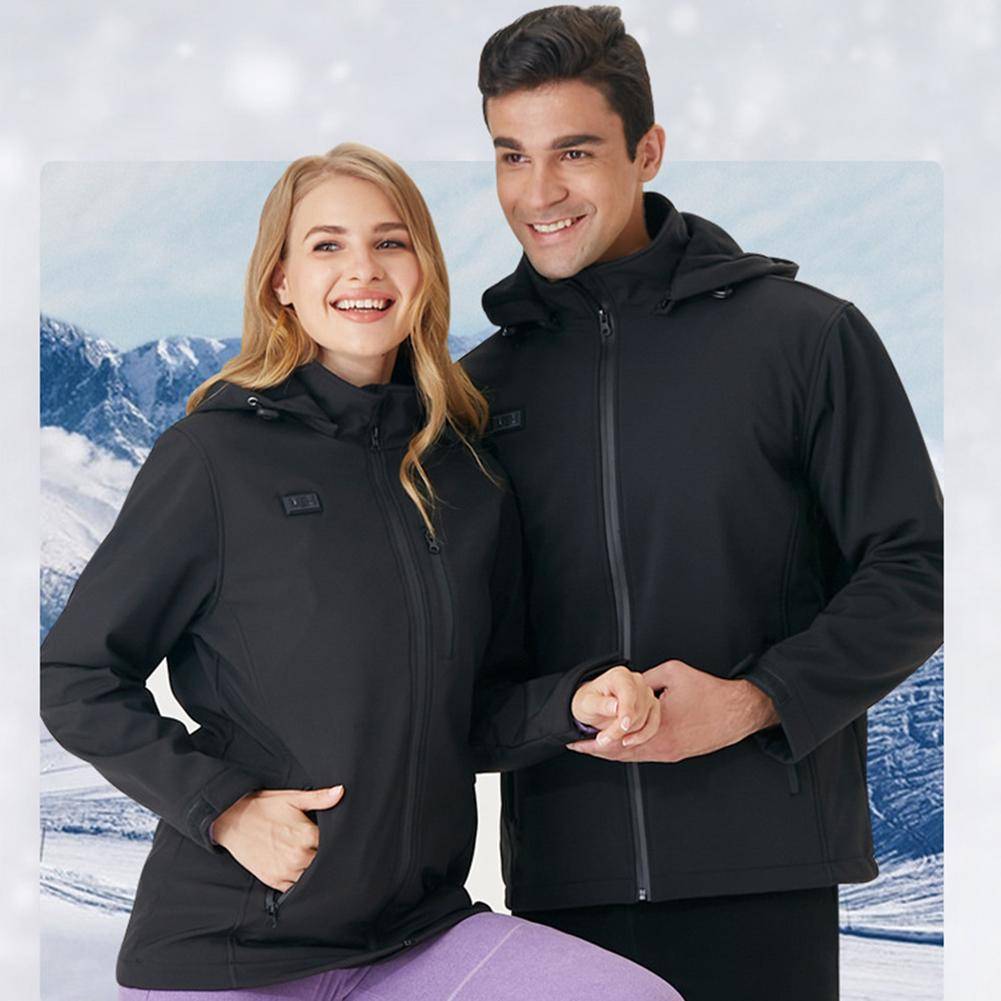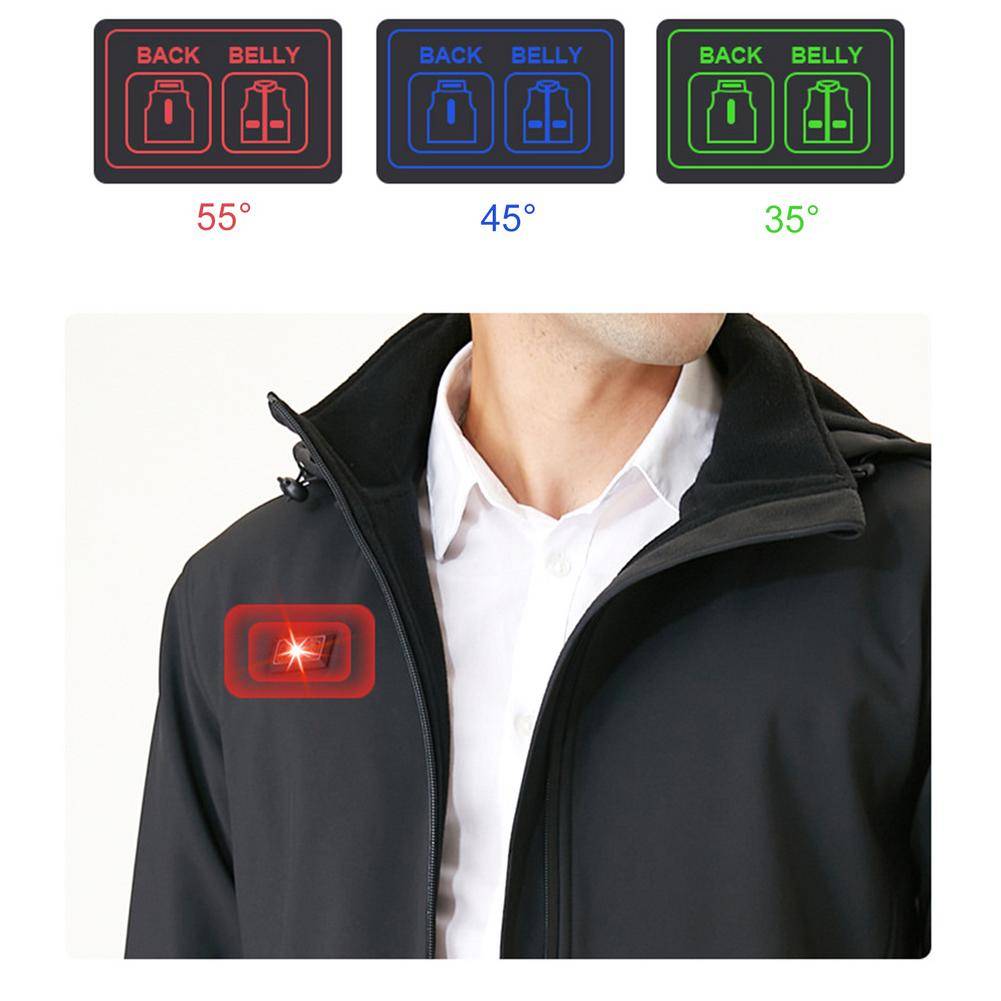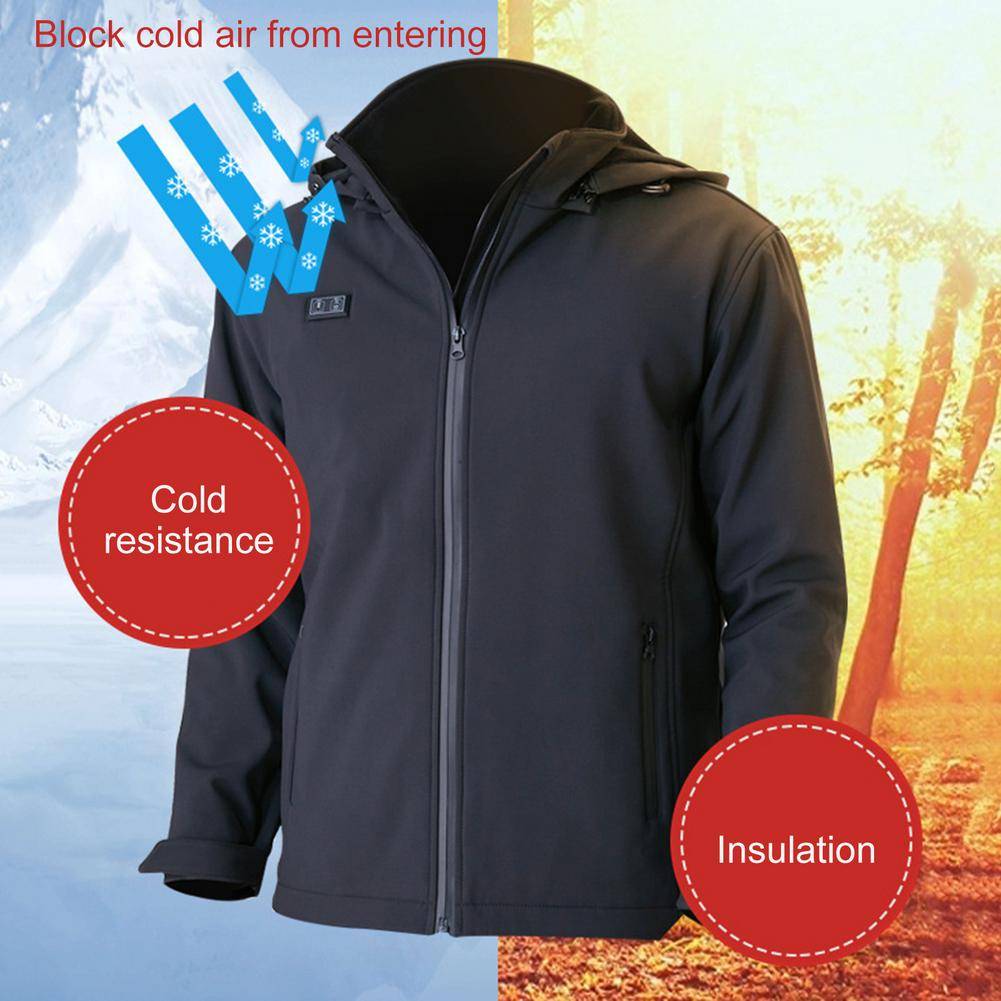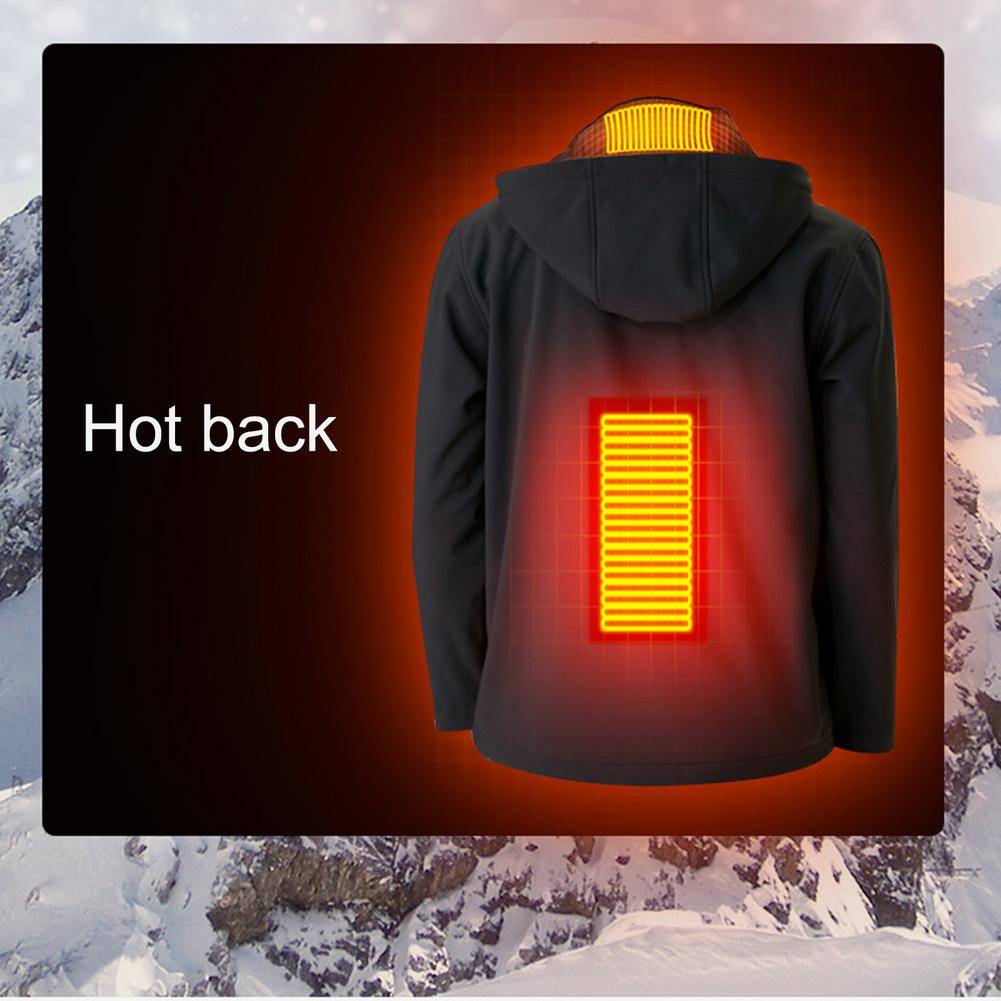 *Manual measurement, please allow an error of ±2cm/*

MEN:
S: Shoulder Width 46-Bust 54-Waist 52-Swing Circumference 52-Sleeve Length 59-Garment Length 71
M: Shoulder Width 48-Bust 56-Waist 54-Swing Circumference 54-Sleeve Length 60-Garment Length 72
L: Shoulder Width 50-Bust 58-Waist 56-Swing Circumference 56-Sleeve Length 61-Garment Length 73
XL:Shoulder Width 52-Bust 60-Waist 58-Swing Circumference 58-Sleeve Length 62-Garment Length 74
2L:Shoulder Width 54-Bust 62-Waist 60-Swing Circumference 60-Sleeve Length 63-Garment Length 75
3L:Shoulder Width 56-Bust 64-Waist 62-Swing Circumference 62-Sleeve Length 64-Garment Length 73
WOMEN:
S: Shoulder Width 38-Bust 48-Waist 44-Swing Circumference 49-Sleeve Length 59.5-Garment Length 61.5
M: Shoulder Width 40-Bust 50.5-Waist 46.5-Swing Circumference 51.5-Sleeve Length 60.5-Garment Length 62.5
L: Shoulder Width 42-Bust 53-Waist 49-Swing Circumference 54-Sleeve Length 61.5-Garment Length 63.5
XL:Shoulder Width 44-Bust 53-Waist 55.5-Swing Circumference 51.5-Sleeve Length 56.5-Garment Length 62.5
2L:Shoulder Width 46-Bust 58-Waist 54-Swing Circumference 59-Sleeve Length 63.5-Garment Length 65.5
3L:Shoulder Width 48-Bust 60.5-Waist 56.5-Swing Circumference 61.5-Sleeve Length 64.5-Garment Length 66.5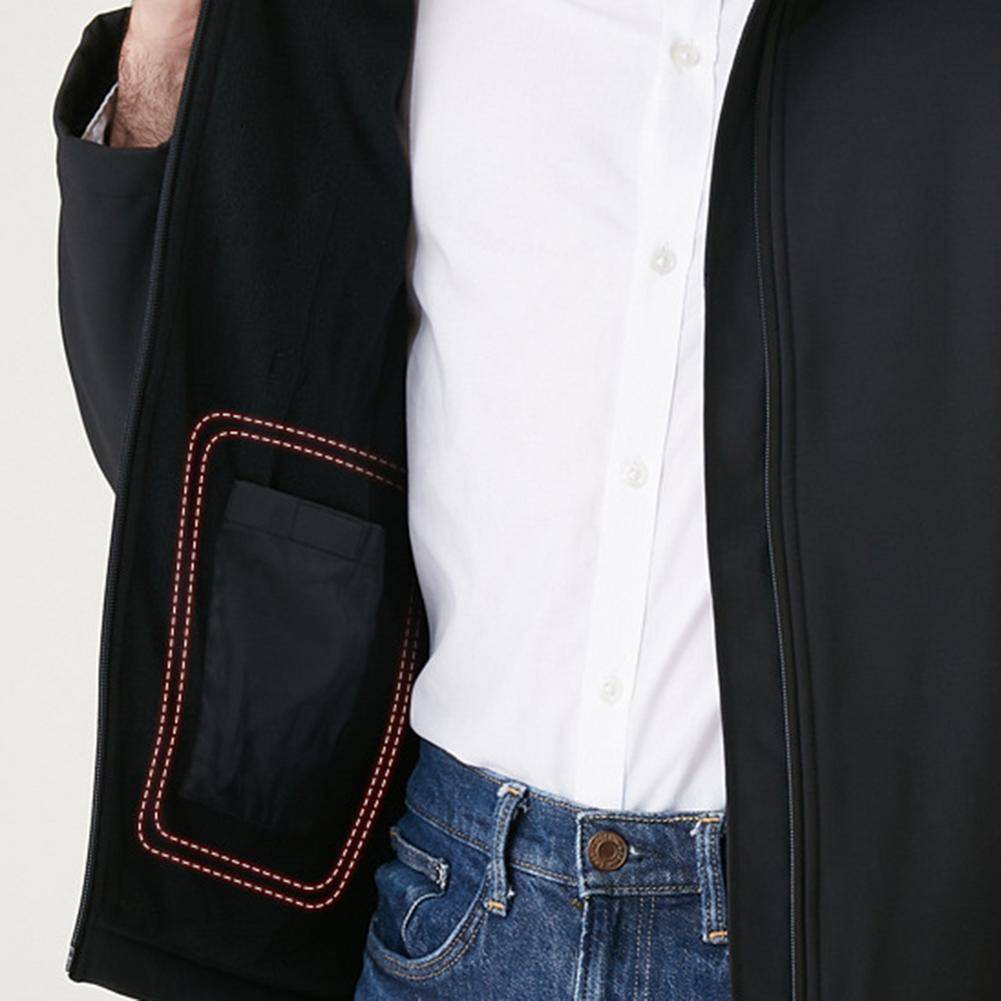 USB port power bank pocket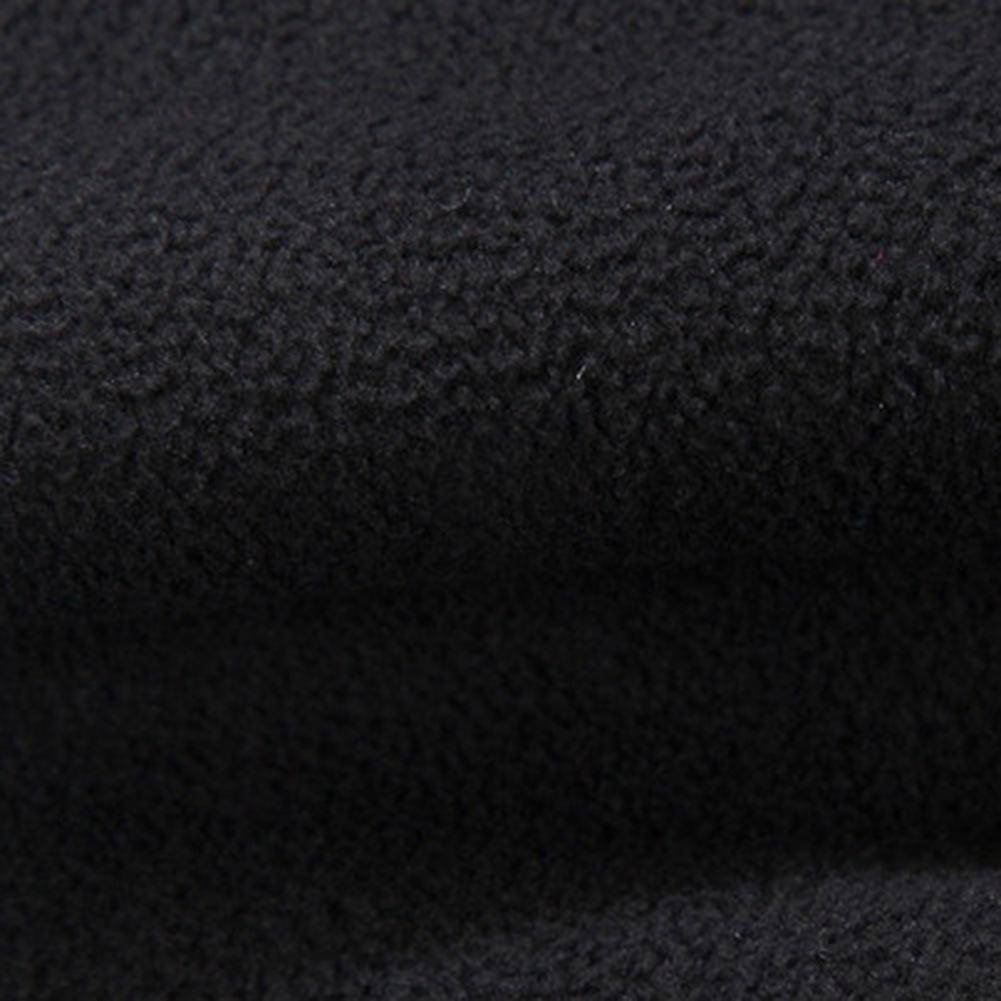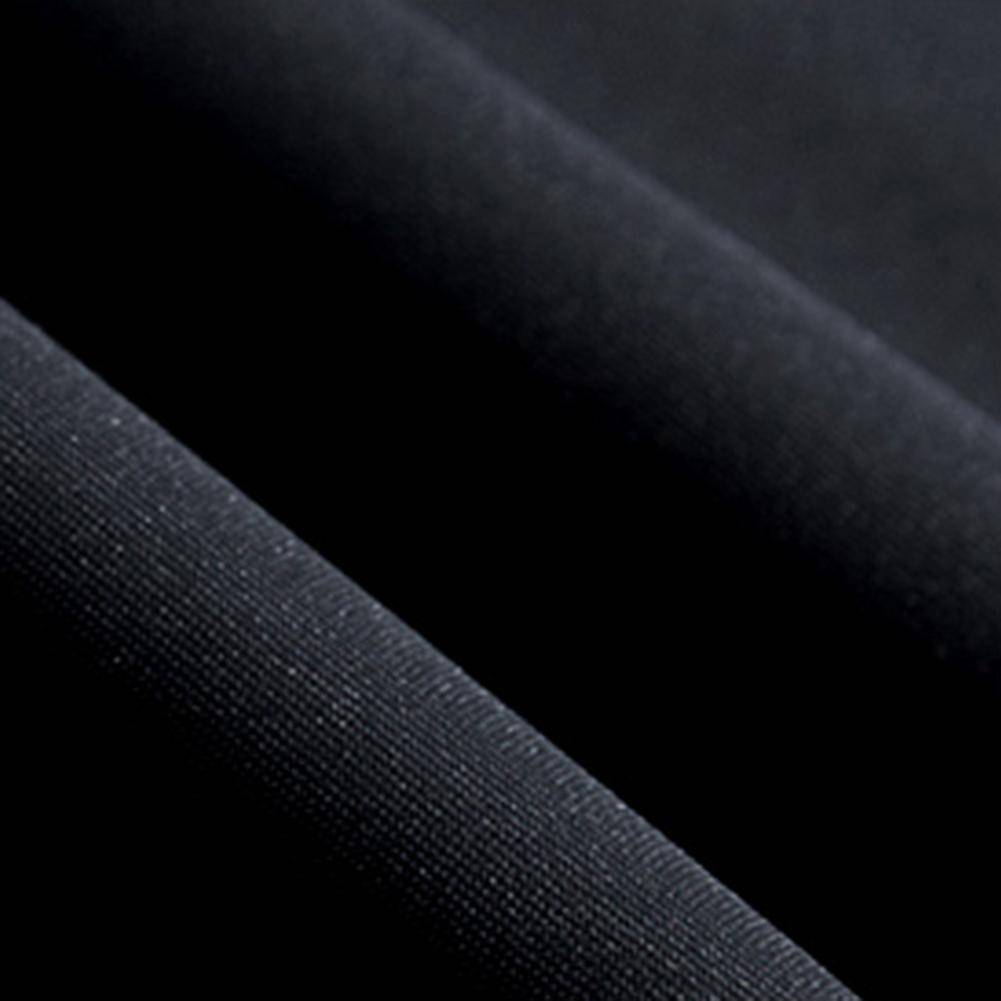 Thickened four-way stretch polyester fabric
Three power supply heating methods: Can use adapter power supply heating, computer USB power supply heating, power bank power supply heating. (Note: It needs to be plugged in all the time before it can be heated.)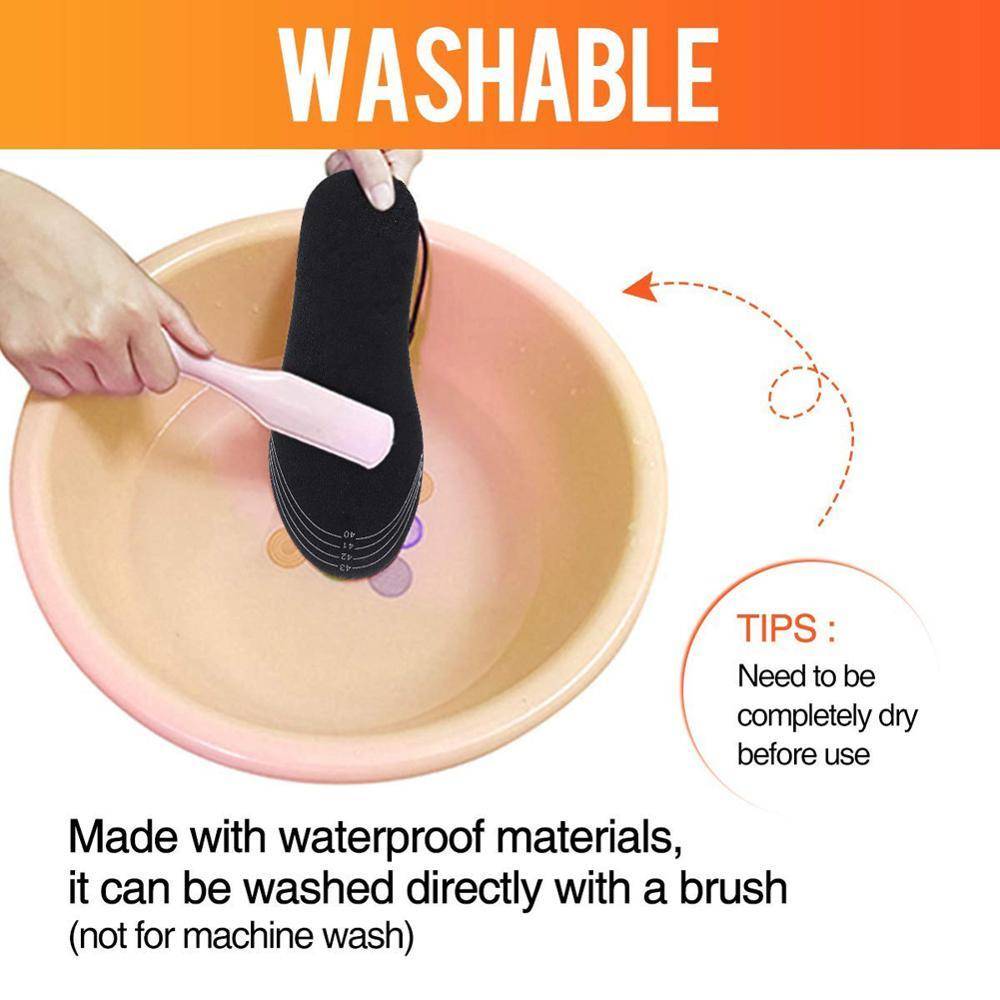 Heating in the whole sole area: Use high-quality carbon brazing heating wire. The heating is faster, the heating temperature is up to 50℃/122℉, the service life is long, and it is safer.
Movable insole warmer: The heated insoles are Made from soft elastic EVA-foam, Thickness is approximately 0.19 In. You feet don't feeling any tight squeeze when the insoles fit into your shoes.
Ventilation design: This electric insole can be bent by 180 degrees. It is washable, reusable. And you can wash it via brush. (not for machine washing). These battery foot warmers are the perfect solution to your cold feet- Keeping your feet warm without getting hot to the touch and making them sweat.
One Size Fit All: This insole can be cut into your size. ( US Shoes Size 7.5-12 ) Best unisex heated boot insoles for outdoor sports, chores, hunting, hiking, camping, fishing etc.