Main functions: intelligent temperature control heating, multi-speed vibration massage, safe cleaning, and protection of the cervical spine, relieve discomfort and fatigue, and care for important parts of the cervical spine.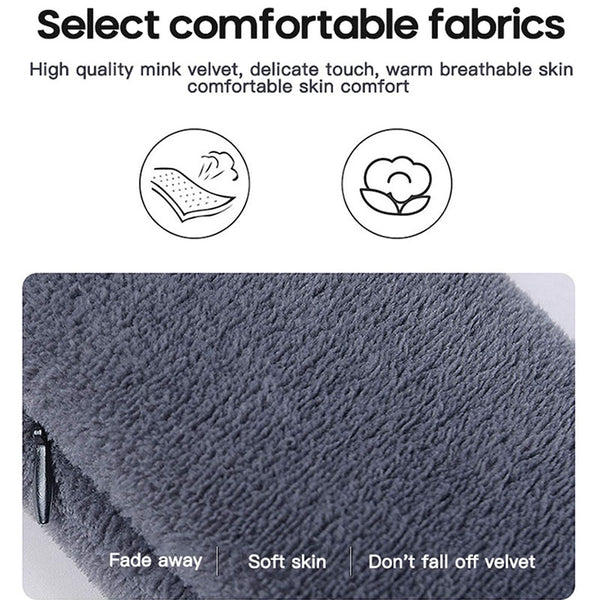 【High-quality Material】Made of soft polyester fiber, comfortable and smooth. Heating pads can help relieve neck pain in patients with cervical spondylosis. Want to be warm this winter with your friends? This heated scarf might be a good gift for Christmas and a birthday gift for them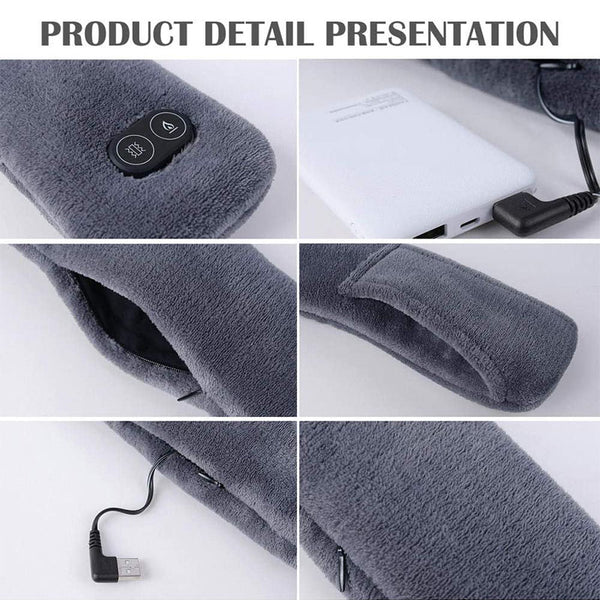 【USB Powered】Connect the scarf to the mobile power supply to keep warm, or connect it to a common USB point for convenient use. The USB cable is hidden in the pocket, just pull it out of the pocket, or you can bring it when you are outdoors Power Bank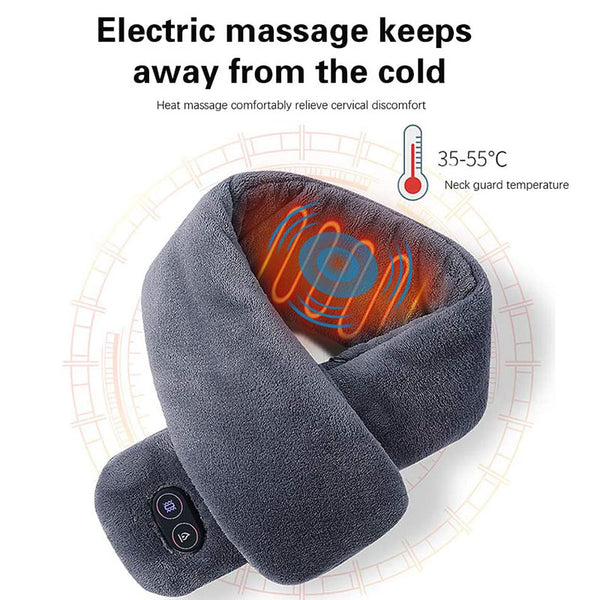 【3-stage temperature adjustment】3-stage temperature adjustable (35°C/45°C/55°C), one-key control, adjustable according to needs. Equipped with a USB cable, connected to the power source, you can use the scarf anytime, anywhere.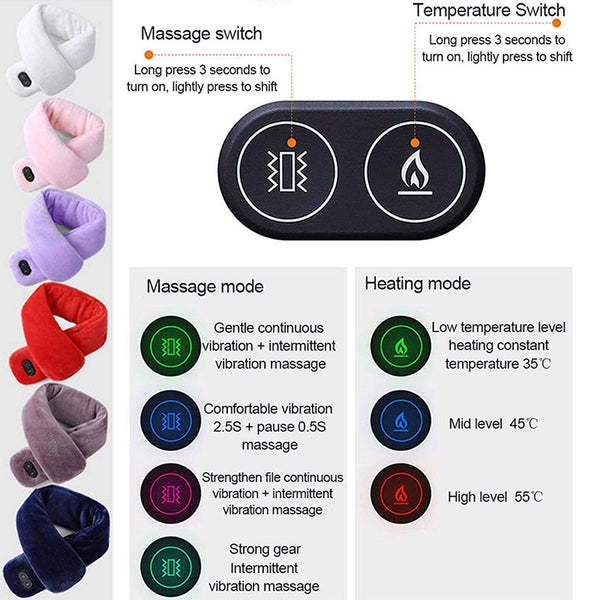 【Vibration massage】The heating scarf has touch button control. Four vibration massage modes are divided into soft gear, comfortable gear, enhanced gear, and strong gear. Each click will increase by one level. You can adjust the massage mode as needed.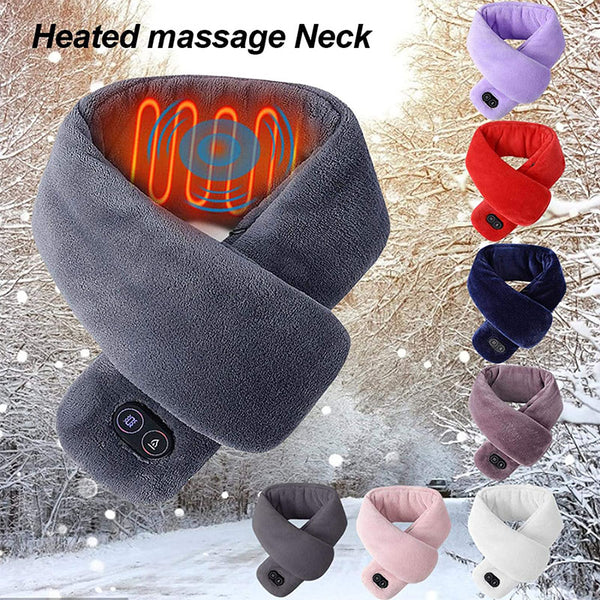 【Care for cervical spine】 Fever and comfort can relieve cervical discomfort.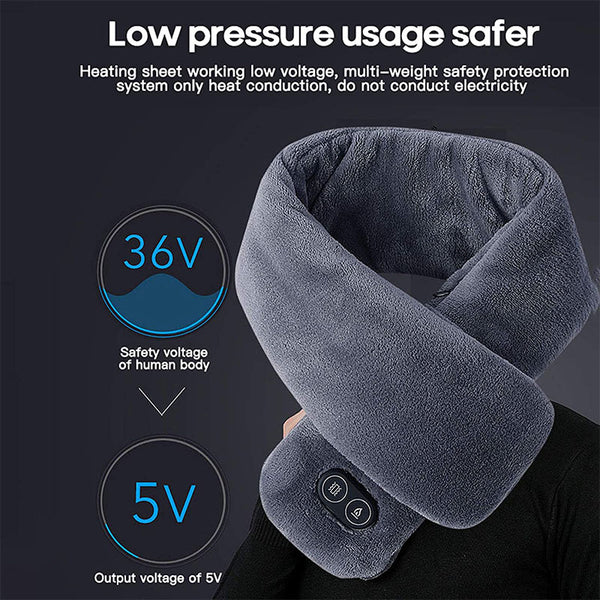 【Safety】5V low voltage, using a safer heating plate to work under low pressure, multiple safety protection systems only conduct heat, not current.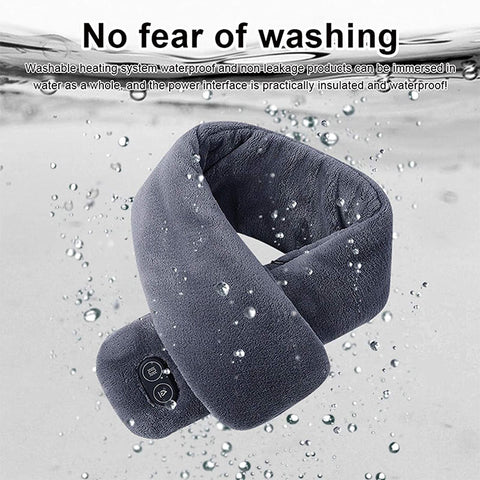 【Washable】 Waterproof and leak-proof, the whole can be immersed in water, and the power interface is insulated and waterproof!
Specification:
Size(approx.): 80X10cm/31.5*3.94in
Input voltage: 5V
Product power: 6W
Fabric composition: 100% polyester fiber
Filling composition: 100% polyester fiber
Applicable people: people with bowed heads, people with cervical discomfort
Packing List:

Note:
Need to be connected to the mobile power supply for heat generation (power bank is not included).